About Us
Our Story
Access Credit Union is a local, not for profit financial institution. We specialise in providing a great place for savings and loans in our community.
The Credit Union Difference
Established in 1966, Access Credit Union is proud of its heritage and continues to be governed by our members and voluntary Board of Directors.
At Your Service
What can you expect when you walk into Access Credit Union? A friendly smile. A warm welcome. Experienced, knowledgeable and professional credit union staff who offer a full range of financial products, services, and resources to serve your family or business needs. A forward-thinking credit union built upon more than 40 years of commitment to members, community, and service.
Access Credit Union is progressive and growing, serving over 27,000 members. As a not-for-profit financial cooperative, we are owned by our members - the people that save and borrow through us.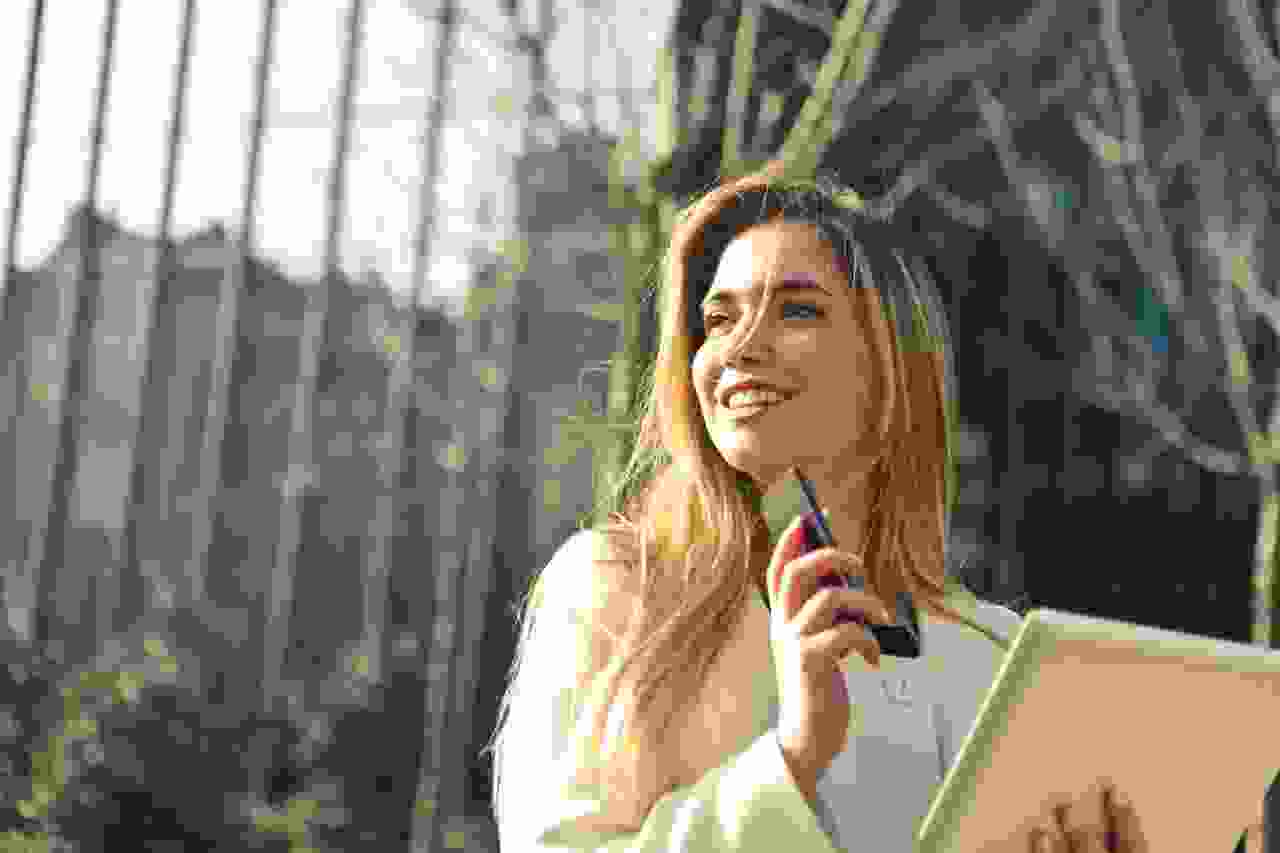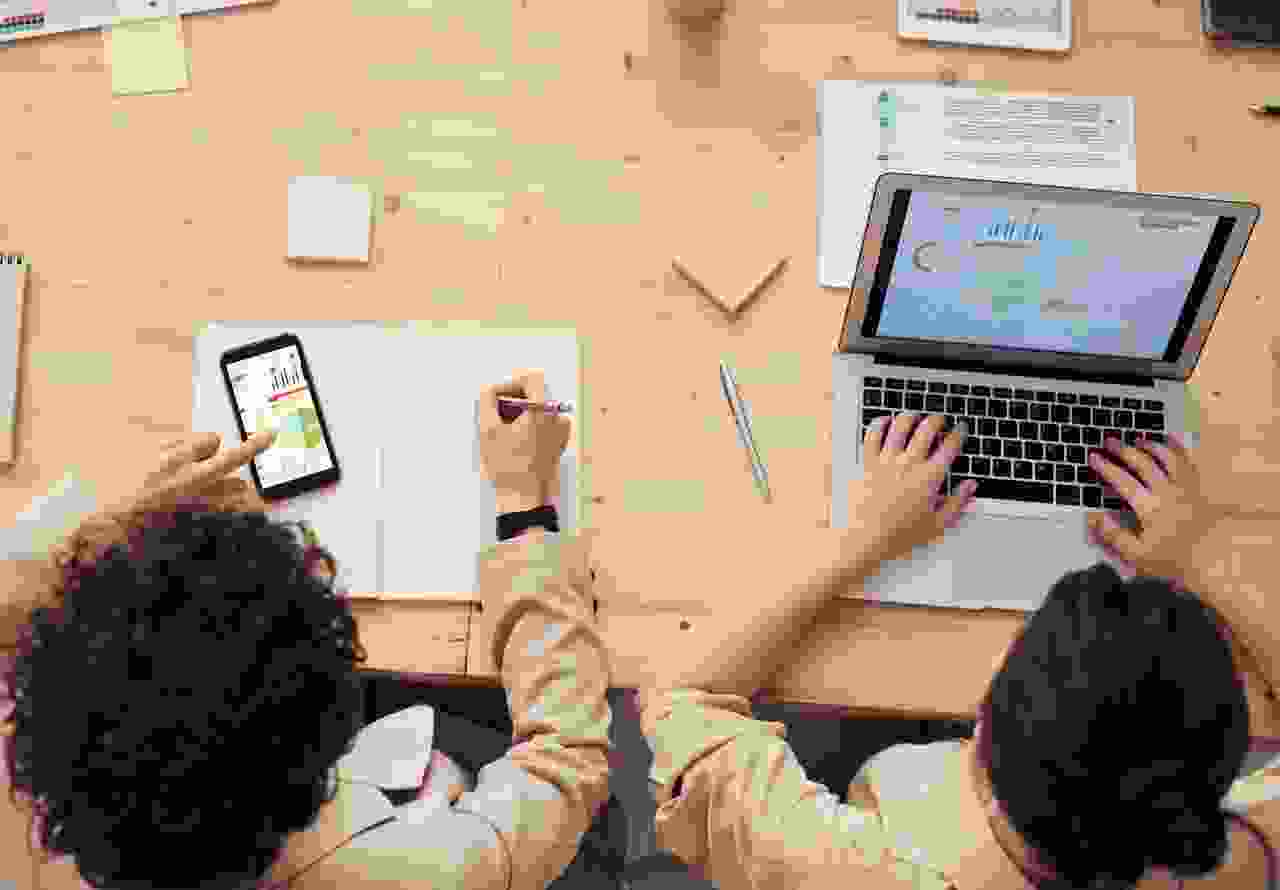 Member Owned
When you become a member of Access Credit Union, you become an owner in an organisation that is democratically governed and supervised by a board of directors. The board represent the interests of their fellow members.
Unlike commercial banks and savings institutions, we have no stockholders. Our earnings are either reinvested in improved services or returned to our members through higher returns on savings, reduced loan rates, and interest rebates.
If you live or work within Common Bond, we invite you to join us (download an application form here). You'll find the very best financial products, services, resources, and people are all at your service