Covid-19 Loan Scheme
What is Covid-19 Loan Scheme?
A medium-term, lower-cost scheme to fund working capital and investments for businesses, including farmers and fishers, impacted by Covid-19.
Introduction
The SBCI Covid-19 Loan Scheme (CLS) is offered in partnership with the Department Enterprise, Trade and Employment (DETE), the Department of Agriculture, Food and the Marine (DAFM), the European Investment Fund (EIF) and the European Investment Bank (EIB).
The scheme is designed to support qualifying viable Irish businesses, including farmers and fishers, negatively impacted by the Covid-19 pandemic by providing access to affordable medium-term finance, enabling them to recover and invest in their business.
It will run until 31 December 2022 or until it is fully subscribed.
Scheme Features
Features from Access Credit Union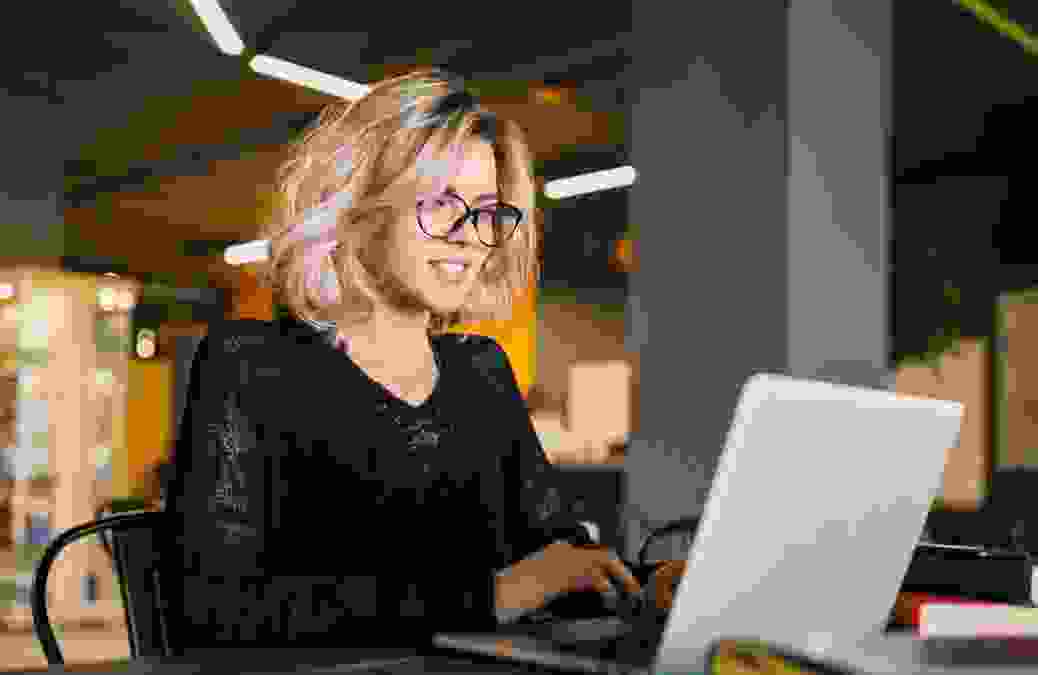 Step 1
Applicants must first submit an Eligibility Application Form to the SBCI to check if they are eligible for the Covid-19 Loan Scheme. If the SBCI determines that an applicant is eligible, they will be notified in writing from the SBCI and will be supplied with an eligibility reference number (eligibility code).
Step 2
Applicants must provide this eligibility confirmation letter/code to Access CU to start the credit application.
Please note that the SBCI eligibility letter/code is not a guarantee of loan
approval and does not oblige Access CU to provide a loan. Approval of loans is subject to Access CU own credit criteria, policies, and procedures.
Who can apply?
Viable micro-, small, and medium-sized enterprises (SMEs) that meet the eligibility criteria.
SMEs are defined by the standard EU definition contained in Commission Recommendation 2003/361/EC as enterprises that
Eligibility Criteria
The business turnover or profit must be negatively impacted by the Covid-19 pandemic by at least 15%.
For the full list of Eligibility criteria, please check the SBCI website
have fewer than 250 employees

have a turnover of €50 million or less

are independent and autonomous

have less than 25% of their capital held by public bodies

is established and operating in the Republic of Ireland
An SME/Small Mid-Cap that:
• does not satisfy the eligibility criteria.
• is bankrupt or being wound up or having its affairs administered by courts.
• is subject to or fulfil the criteria under domestic law for being placed in, collective insolvency proceedings.
• in the last five years has entered into an arrangement in the context of being bankrupt or wound up or having its affairs administered by courts.
• has been convicted of an offence concerning professional misconduct by judgement, fraud, corruption, involvement in a criminal organisation, money laundering or any other illegal activity where such illegal activity is detrimental to the European Union's financial interests.
The interest rate applicable to the loan is 5% (5.11% APR)
Representative Example: A loan amount of €50,000 over 72 months at 5% (5.11% APR). Monthly repayment of €805.26. The total cost of credit for the loan is €7,971.93
WARNING: Loans are subject to approval. Terms and conditions apply. If you do not meet the repayments on your loan, your account will go into arrears. This may affect your credit rating which may limit your ability to access credit in the future.
Loans will not be provided to SMEs or Small Mid-Caps that have a substantial focus in any of the following sectors:
tobacco, if it forms a substantial part of the applicant's primary financed business activities or a substantial part of the proposed financing.
gambling, casinos and equivalent enterprises or hotels hosting such facilities.
ammunition and weapons, military/police equipment, infrastructure or correctional facilities, prisons.
production or trade in pharmaceuticals, pesticides/herbicides, chemicals, ozone depleting substances and other hazardous substances subject to international phase-outs or bans.
production or use of or trade in hazardous materials such as radioactive materials (except for medical isotopes and materials for diagnostics and treatment in healthcare provision), unbounded asbestos fibres and products containing polychlorinated biphenyls (PCBs); or
destruction of critical habitats.
financing of pure real estate development activity
financing of land/property purchase, including agricultural land
financing of activities constituting pure financial transactions (e.g. purchase of shares)
For the full list of Excluded Activities, please check the SBCI website