Savings
Save With Your Credit Union
Whether you're saving for something in the future or just for a 'rainy day', regular saving is a good idea. Regular saving with your credit union is an even better idea.
Benefits of Saving With Us
At your credit union, you're not just a customer. You're a member of a successful, member-owned financial co-operative.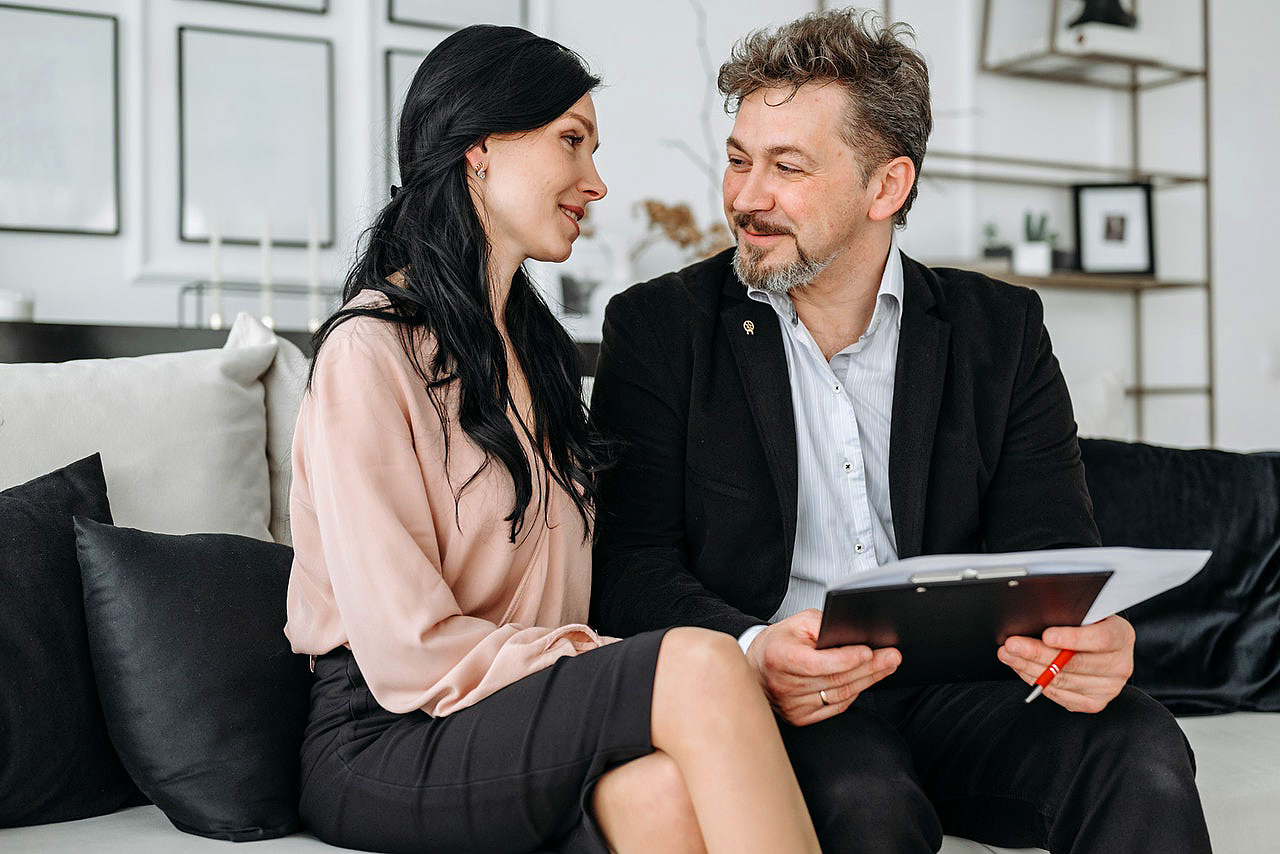 Our Savings Policy
It is not about how much you save but about regularly developing the habit of saving. So that by keeping the habit going over time, your savings can add up to quite a lot. You can even start small by saving loose coins in your pocket and change in your purse. Every cent helps.
Savings in your Credit Union are called Shares. Each share you hold is equal to €1. To be a member, you must have a minimum of €6.35 in your Shares (Savings).
The maximum funds guaranteed under the Governments Deposit Guarantee Scheme is €100,000 per member. Under Access Credit Unions' policy, the maximum a member can have in shares is €20,000.
Our Strength is Our People
We are very proud of our team and value their commitment to creating positive experiences for our members, while also offering them an unrivalled personable service.
We will offer a friendly and personal service which is responsive to our members' needs. We listen to our members and are always looking for ways to make it easier for our members to do business with us.
Our members value the simple things and we endeavour to provide a "human touch".
Savings FAQs
Have a question? See if it's answered in our Frequently Asked Questions below.
Yes. As a member of the Government-backed Financial Services Compensation Scheme, your total savings are protected up to the value of €100,000.
Anyone living or working in our Common Bond is eligible to join Access Credit Union. View our Common Bond map here.
Save as little or as much as you want, but accounts can hold a maximum of €20,000.
There is a once-off joining Entrance Fee of .25 cents. There are no other fees on our savings accounts, but every member of Access Credit Union must always keep a minimum of €6.35 in their share account.